Disney Needs More Than Nostalgia To Make Star Wars Good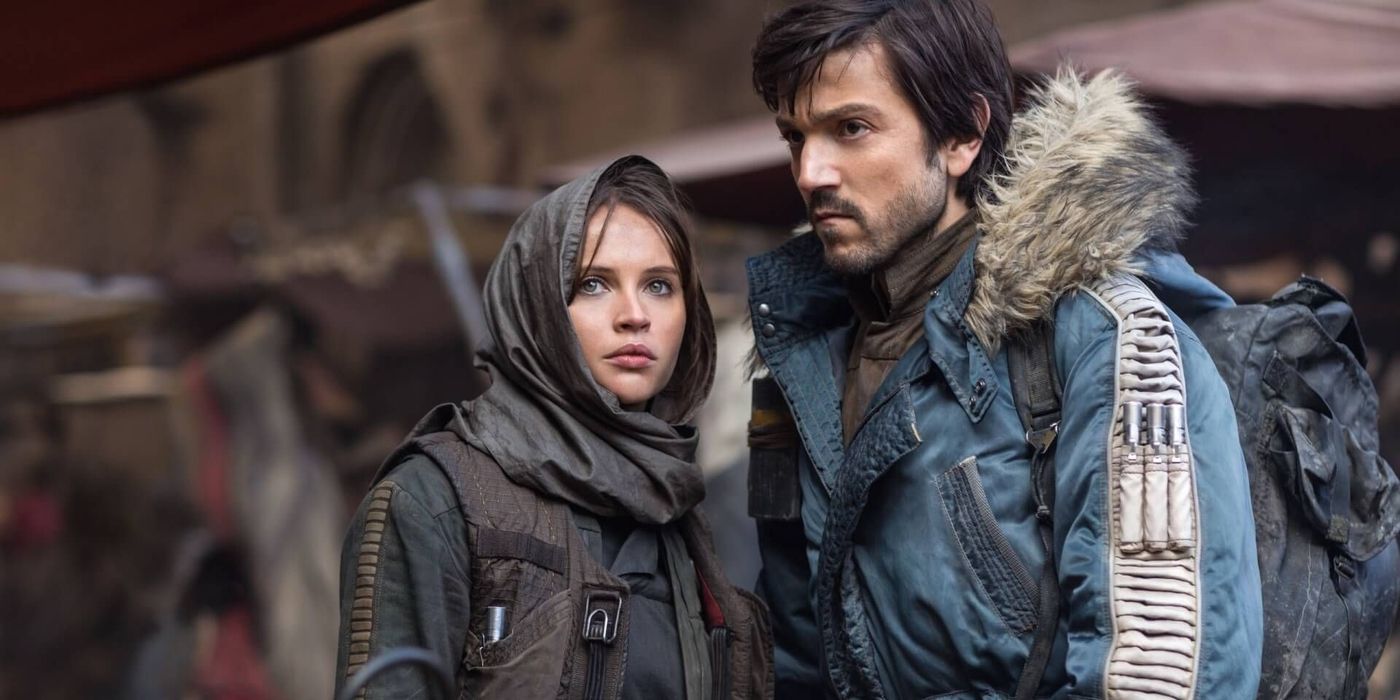 Disney's handling of the Star Wars franchise has been for many a mixed bag in terms of output. Sure, on one hand, Disney put Lucasfilm to work right from the get-go thus ending the ten-year drought of Star Wars movies since George Lucas wrapped up the prequel trilogy; however, what's come out of that hasn't always gone down too well with those close to Star Wars.
As Star Wars enters a new era that will see up to 10 Disney Plus exclusives premiere over the next few years (that is without counting the two movies planned for the future), some questions must be asked to check if Disney has truly learned from its past mistakes of one of pop culture's biggest icons.
RELATED: The Mandalorian: What Will The Show Do Now That Gina Carano Is Gone?
If one were to try to rank the movies from the far away galaxy, hardly anyone would place the recent Star Wars sequel trilogy too high up on their lists, and there's a reason for that. Not only did those three films have to deal with poor planning and the constraints imposed by J.J. Abrams's vision from the start, but it also chose to finish the Skywalker saga by imposing on itself a fan service mandate that became a double-bladed lightsaber in untrained hands.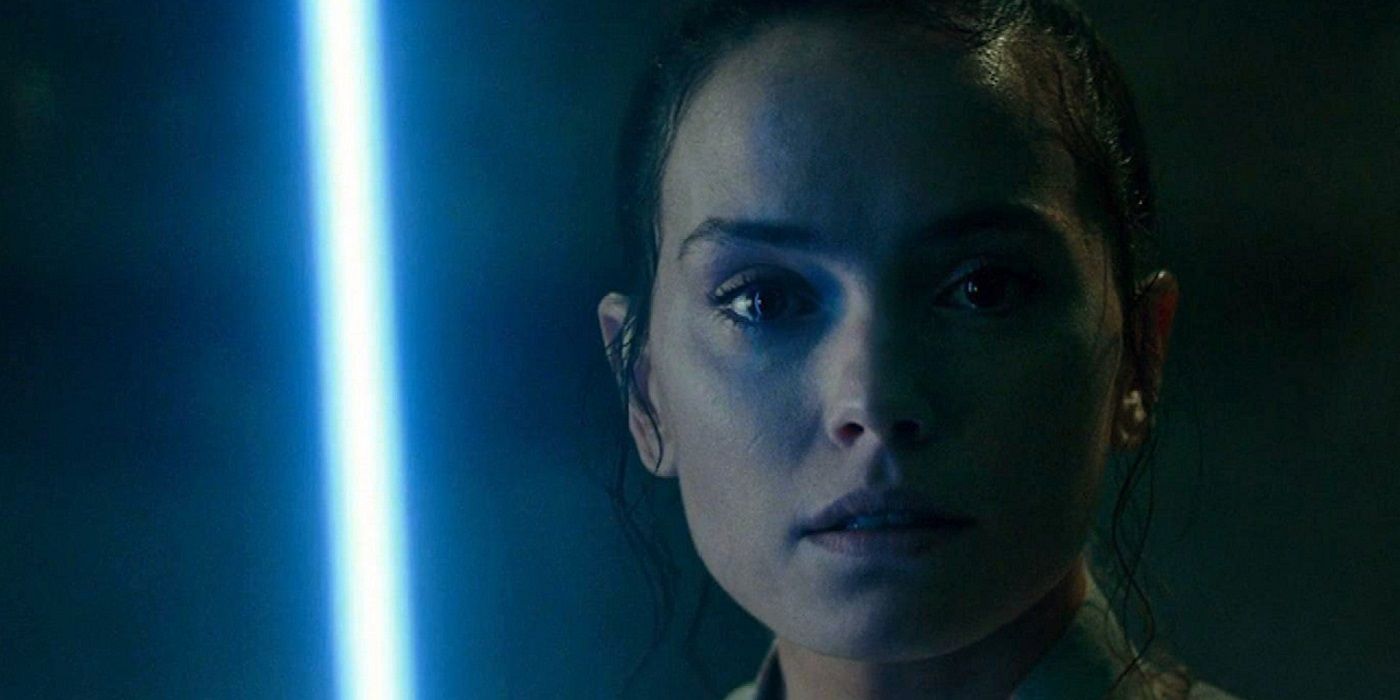 The Force Awakens introduces a core cast of four characters in Rey, Kylo Ren, Poe Dameron, and Finn who act as the vehicles moving the plot forward. Yet for all that is placed in Abrams' Star Wars "mystery box," the film follows a very familiar plot that sees the Resistance blow up a planet-threatening weapon just like in A New Hope. While the film does a lot to convince the audience that these are compelling characters, it still relies on nostalgia to carry it across the finish line.
Rogue One, perhaps the freshest of any of the newer Star Wars movies, is simply not guilty of indulging in fan service because just like The Mandalorian it takes an entirely different approach by literally just being "A Star Wars Story." While Jyn is not the most memorable Star Wars rebel in memory, the fact that the film is focused on a single heist-type mission frees it from most constraints, aside from the established consequences of its ending.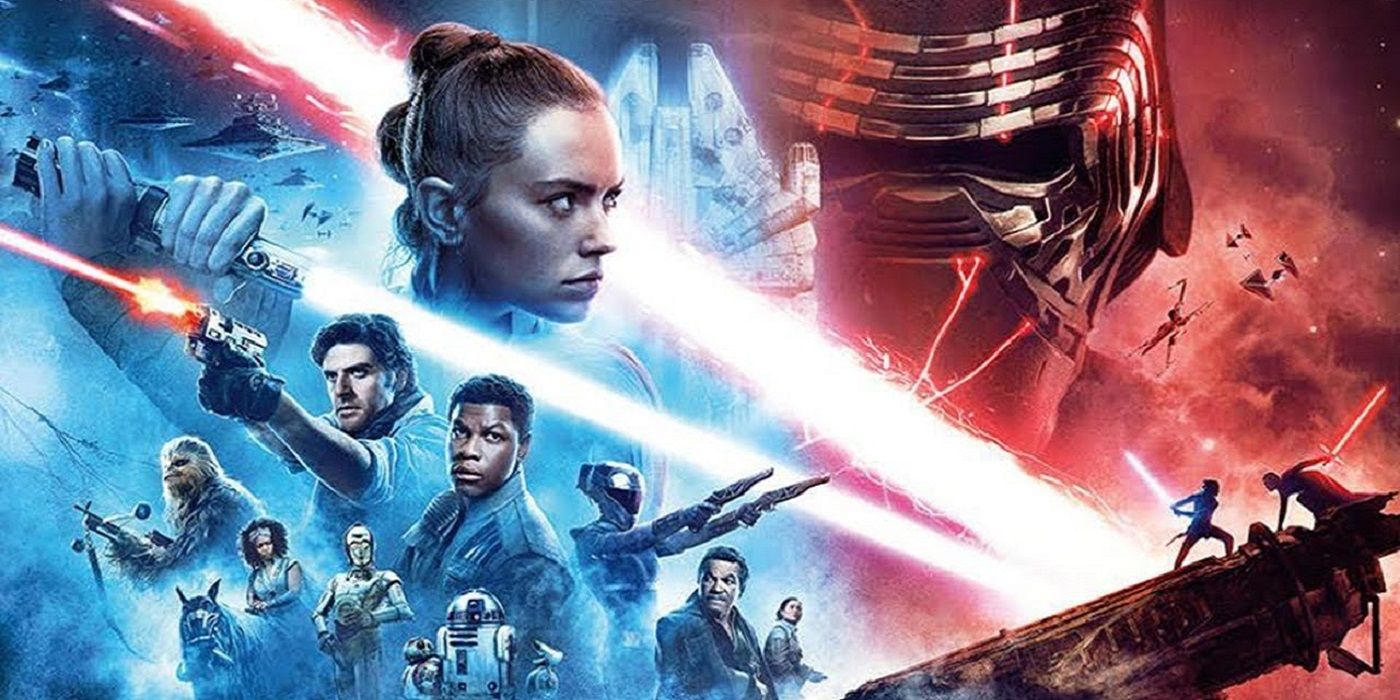 Fast-forward to The Last Jedi and fans are treated to a Jedi training camp that echoes that of Luke Skywalker in The Empire Strikes Back, with Rey struggling to come to terms with the frustrating methods of her master, just like Luke did with Yoda. It also doesn't help that Finn and Rose are no Han Solo and Leia in terms of chemistry. Then when the Resistance has its back against the wall, Rian Johnson sets up the film's best moment and does away with the zombified MacGuffin that was Supreme Leader Snoke to remind viewers that these films are all about Rey and Ben Solo struggling with their own identities and mixed links with the force.
All in all The Last Jedi achieves the better balance of conjuring the mystique of the old Star Wars and what could be the Star Wars of the future, a balance of new ideas and fan service. While The Rise of Skywalker's messy production process is evident even in the handling of Kelly Marie Tran's Rose Tico, Colin Trevorrow's scrapped Duel of the Fates script and concept art would have still been more centered on Kylo Ren and Rey, even introducing new Sith lords rather than just resurrecting Emperor Palpatine just because.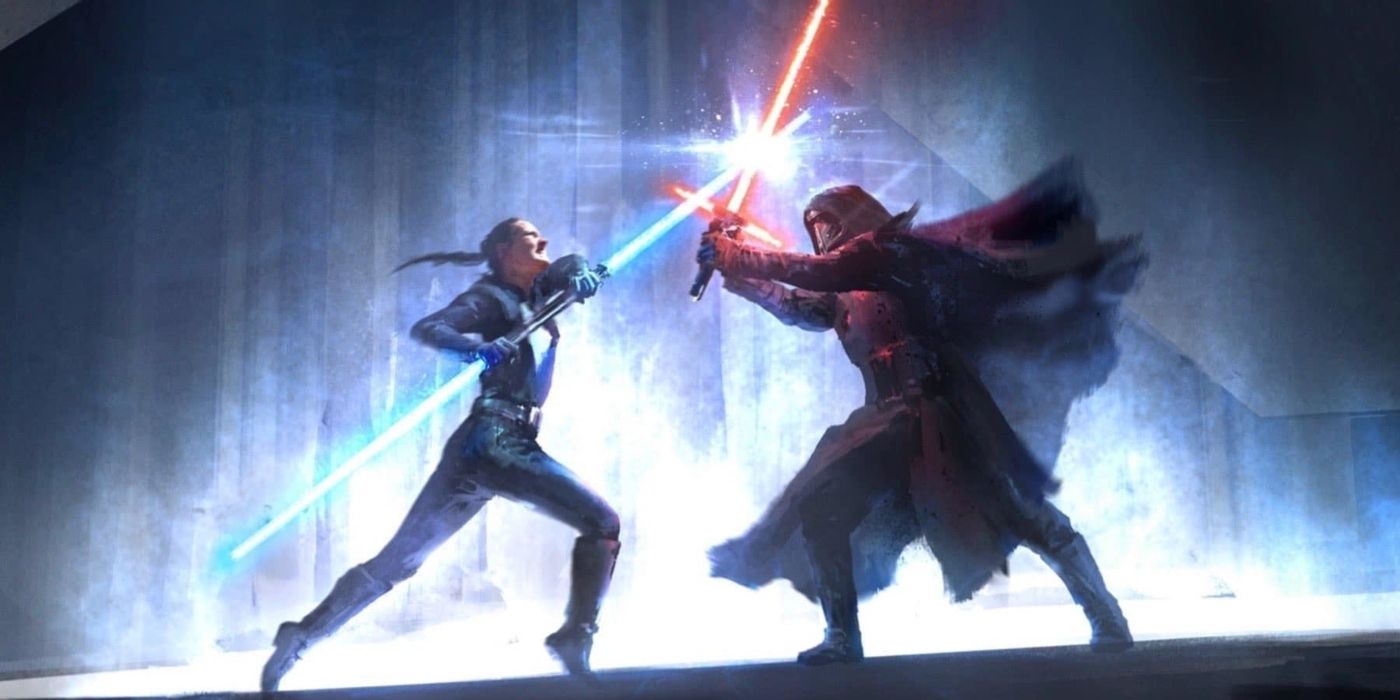 It's no coincidence Disney's best-received Star Wars films are those that further deviate from indulging in fan service or sticking with tried and tested formulas, while Solo managed to do the unthinkable and became an unprofitable movie. After all, Lucas conceived the first Star Wars a groundbreaking sci-fi metaphor for the Vietnam War; even The Mandalorian appears to be working successfully for two seasons now largely in part because when it uses fan service and nostalgia it does it to remind the audience that this indeed is a Star Wars series, a fact that its protagonists seem to partially ignore at times.
Sure, Din Djarin looks exactly like what most people think of as Boba Fett and Baby Yoda (aside from being millennial's Minions) is Yoda, but most importantly they are not in fact those characters Star Wars fans once knew, and instead their image is used as iconography in this new story. A mix of this and The Mandalorian's western style is what gives it a proper identity, something even several Star Wars games have, but that The Rise of Skywalker clearly lacked.
Are Rogue One and The Last Jedi perfect? No, not by any means. Even some might argue The Mandalorian has pretty much peaked by now, but each of these productions provides essential blueprints for what works in new Star Wars content and there might even be more examples of what doesn't. When Patty Jenkins and Taika Waititi start working on their own Star Wars, both are bound to take note of what these concepts are and implement them with the added benefit of hindsight and having the franchise take another prolonged break from cinemas.
The Bad Batch is set to premiere on May 4 and The Book of Boba Fett will become available later this year to lead Star Wars' streaming raid. Being an animated series the former hardly carries the same expectations as a live-action production, yet to live up to its potential The Bad Batch and any future Star Wars project must "Let the past die," as Kylo Ren would say.
MORE: Expanding Yuffie's Story in Final Fantasy 7 Remake Is a Good Move