Let S Think Pink
Let's Think Pink. 236 likes. Non-Profit Breast Cancer Awareness organization. Let's Think Pink. 414 likes. Let's Think Pink Let's Think Pink at Spring :P
Let's Think Pink You guys - I'm totally have a moment with the color pink. Like a serious subconscious love for the color that has led me to all of a sudden order everything in the color pink without realizing it until photographed. Her achievement in music let her receive the MTV VMA 'Michael Jackson Video Vanguard Award in 2017 where Pink shows that she is not just a - let's be honest- badass singer and pure inspiration to all her fans doesn't matter what age, but 1 st of all an amazing mother. Let's Think Pink. Pin It. Pin It. Pin It. Pin It. Pin It. Coat ON SALE // Sweater // Denim // Sneaks // Bag // Beanie see Similar // Ring. We're getting down to the wire, gang, and I'm not sure about you, but I'm quite excited for the Holidays this season!! While the weather is indeed frigid, it does add to the whole Christmas(y) Vibe ... Let's think pink! Written by Silvia P. / Fashion, ... Totally in love woth the outfit, the pink blazer it's amazing and I love how it look with an entire black outfit. Reply Camelia Andrasescu. July 16, 2013 03.27 pm. Absolut fabuloasa, imi place foarte tare cum arati ! Camelia
Picks of Gems: Let's Think of Pink. March 11, 2016. Written by Nitin Rampuria. 0 Some of the times we find red gemstone just much whereas white too doesn't seems to be good. So, to find a space between these two, we opt for the pink gemstone that appears to be pretty. Let's Think Pink! Happy Monday to you all! This month, House Republicans will be "thinking pink" and encouraging the women in our communities to get the proper exams to protect themselves and their health. According to the Center for Disease Control, women age 20-40 should get a clinical breast exam every three years. After age 40, women should get annual breast exams every year.
Let's Think Pink! Why? Because it's my favorite color!! OK, I'll bite, this is your chance to tell us YOUR favorite color!!. I've always been a PinkGirl. Just one of those things, I guess, that started when I was a little girl and has always been with me. Let's Re-think the Pink. Let's Re-think the Pink. September 21, 2015 September 21, 2015 by katelharc77. October is Breast Cancer Awareness month and things are about to get very PINK. Let's Think Pink and Dress for the Cause! This Friday, October, 23 rd, 2020, let's THINK PINK for Dress for the Cause at RMS. This is a very special day for students where they have an opportunity to raise awareness for Breast Cancer Research in Canada.
Let's Think Pink Again! Hello Beautifuls! It's been a while since I posted a natural hair blog, but with spring finally here I figured that this was the perfect opportunity for me to update my beauty regimen and share a new product review with you guys! Traditionally I think of Provence, the beautiful mountains and slopes along southeastern France's Mediterranean coast, as source of the most delicious rosés, but lately I've been just as happy with pink wines from Languedoc, Provence's Mediterranean neighbor to the west, extending from the mouth of the Rhône west to the Pyrenees and Spain. The RGB values for Nickelodeon NK610 Let's Think Pink are 224, 182, 183 and the HEX code is E0B6B7. The LRV for Nickelodeon NK610 Let's Think Pink is 52.77. The LRV stands for Light Reflectance Value and measures the percentage of light that a color reflects. Learn more about using RGB and Hex codes for matching colors.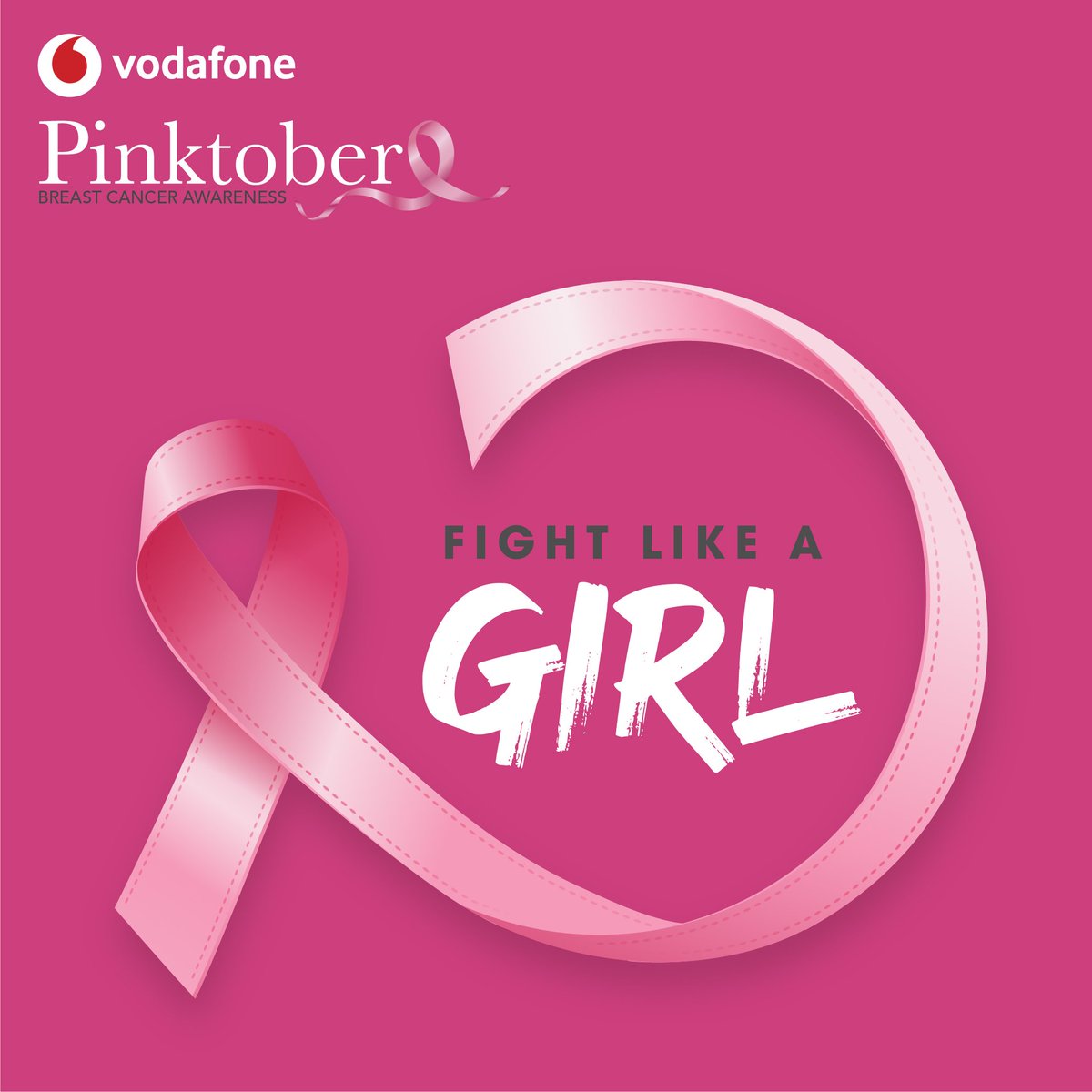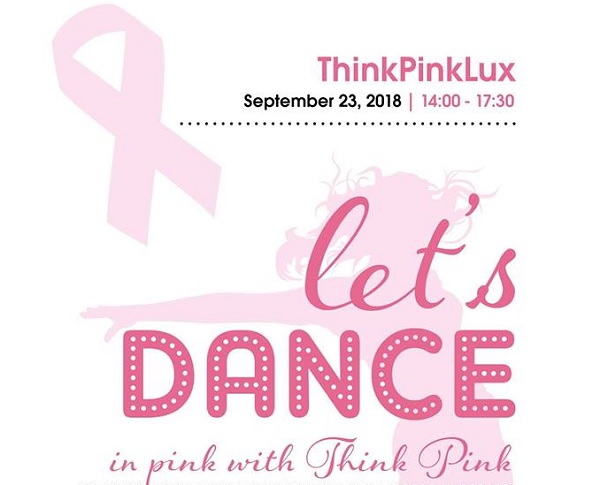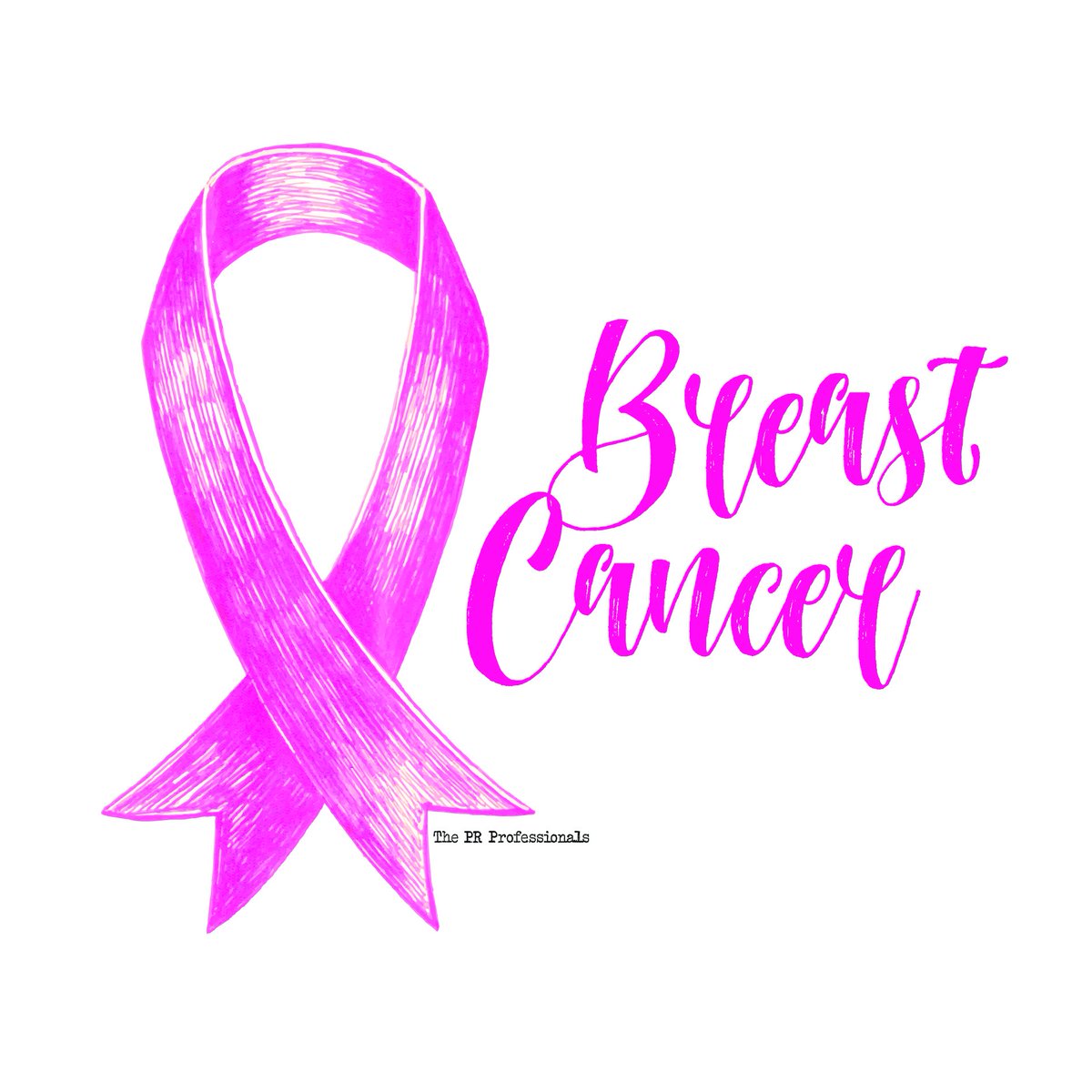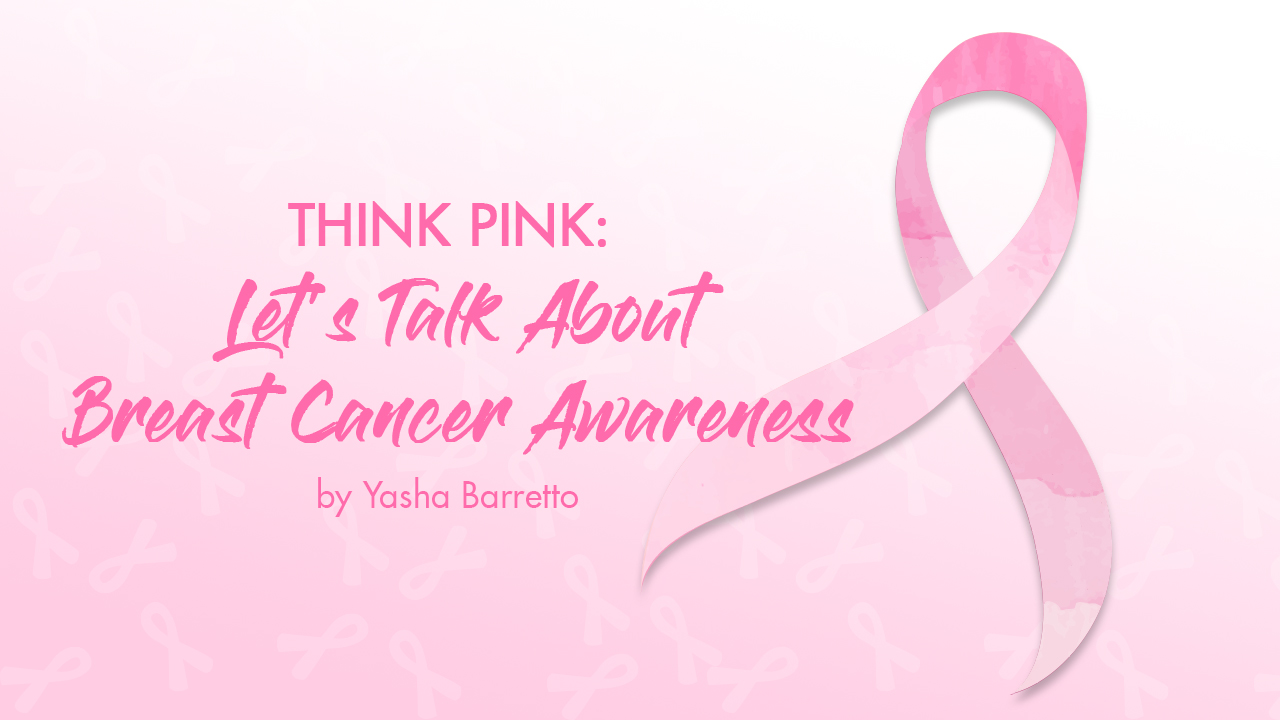 @therealkarismakapoor: "Let's think Pink 🌸 #wedding #family #saree #simplicity Outfit - @raw_mango Jewellery -…" Althea Loveday shares the fascinating story of two pioneering women, Janet Waddell and her daughter Isabella Smith. Come and hear about the challenges they faced in early Thames days, enjoy a luxurious Dilmah High Tea and support The Treasury's 'Let's Think Pink' Fundraiser lecture series. of wear it pink. Having had breast cancer herself Rosemarie took part in wear it pink. I think it's so important that people wear pink on 23 October to continue to raise awareness. Breast Cancer is not going away. We must equip scientists and ourselves with the knowledge to stay in control and survive." Read Rosemarie's story